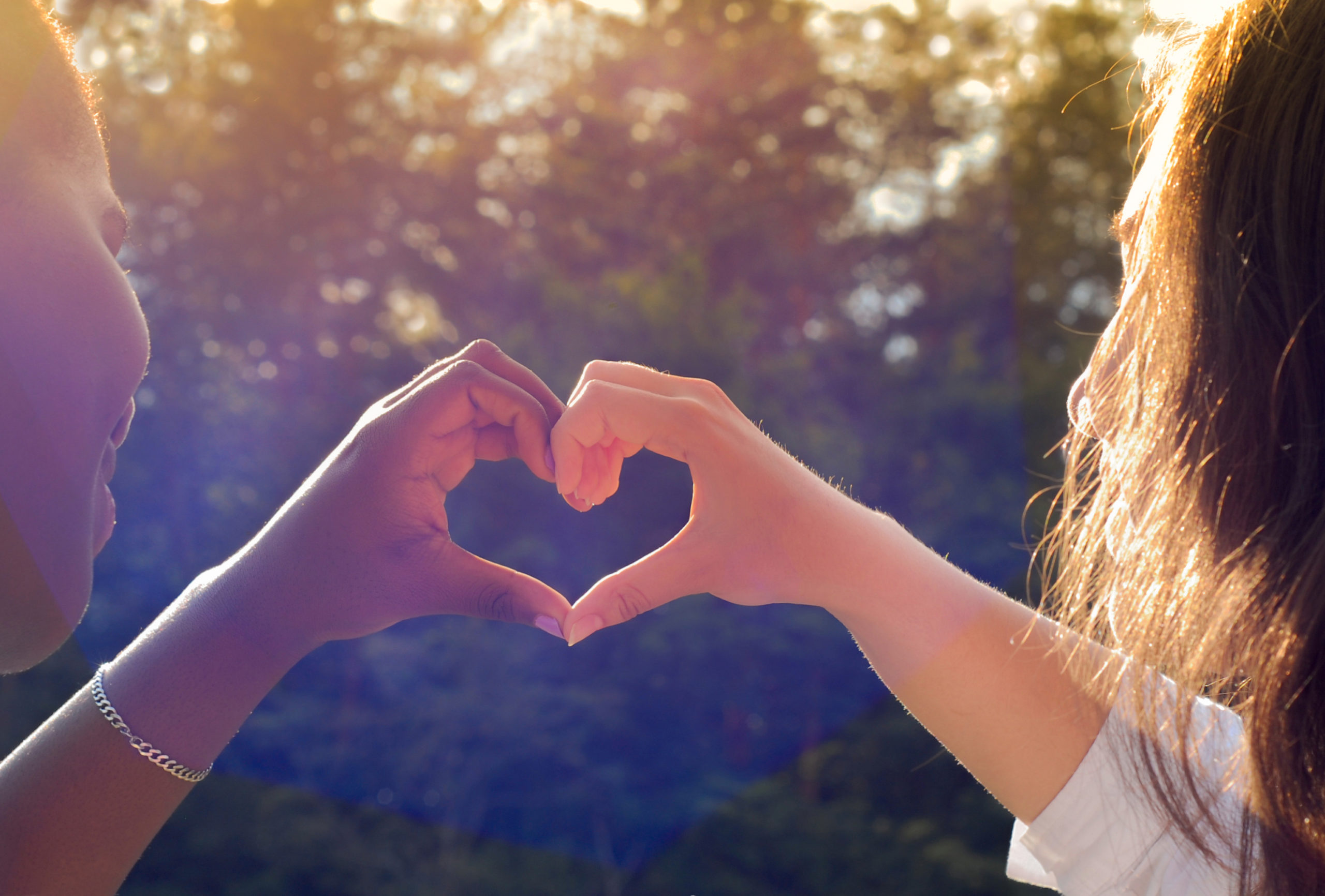 We are a "Social Enterprise (Social Business)" which empowers women aiming to create a world where any women can unleash their fullest potential, being and economically and emotionally independent.

It doesn't matter where you come from. What planet you are from. Color, beliefs, gender, age, appearance, rich or poor, strong or weak, single or married - It's nothing about that. We humans are all born with our own unique beautiful talents and purposes. We need to be able to unleash our potential to contribute to things, space, time, people, community, creature, environment, earth, or to whatever it may be, to pursue one's purpose and achieve it in life. SHeStands began with the quest of one woman who struggled to unleash her potential after becoming a mother. "There has got to be a better way." Today, it is still hard to unleash our true potential. Consequently, we find it hard to discover our "Ikigai." SHeStands' vision is not only about women, but about diversity. That is why it is "SHe" (She: Femininity + He: Masculinity = Human). Today, our unconscious bias however tends to limit women's opportunities. So, we need to break the stereotype and start from empowering women. SHeStands believes that SHe (Human) standing for one another creates positive impact that allows others to unleash one's true potential. "A women empowerment social enterprise", SHeStands is rooted in the act of doing social good and giving back. "Humanity" being our core value, the policy is not about competing, but about collaborating with companies, organizations, government, and individuals, that share similar vision, to be more influential to progress gender equality. We are all about building allies to empower women. Together, we shall stand to change the world.
Authentic
Compassion is our core value. Thus, we will always be authentic with no disguise and think of ways to give and contribute.
Love and Gratitude
We are part of the perfect universe and believe in oneness. We thank this miracle and promise to take all action upon "Great Self-without-selfishness" (Muga-no-Taiga). Never will we forget to treat all God's creatures with love and gratitude.
Dignity
We value dignity, because it cannot be faked or gained within a day or two. It is developed by paying respect to yourself and others and is the crystallization of how you live every moment.
Resilience
Just like the nature, our soul will remain high and strong through the thick and the thin without no attachment. We accept without judgement and will always recover from setbacks.
Global Standard
We think and act with global perspective, embracing ambition. We will partner and collaborate with amazing souls on this planet and will never stop learning.
Ethical
We are kind to the environment including all living creatures, and to ourselves. We know that being kind and caring can enhance our well-being and vice versa. We will always treat Mother Nature with respect so we can proudly pass this beautiful planet to our next generation.
Inclusion
Not matter who you are, where you come from, as long as you are authentic, we welcome you. Because we see with our heart and believe in the power of diversity.
FUN!!
We are kids at heart. Come what may, our team will keep pursuing our highest excitement, never forgetting to laugh whole-heartedly.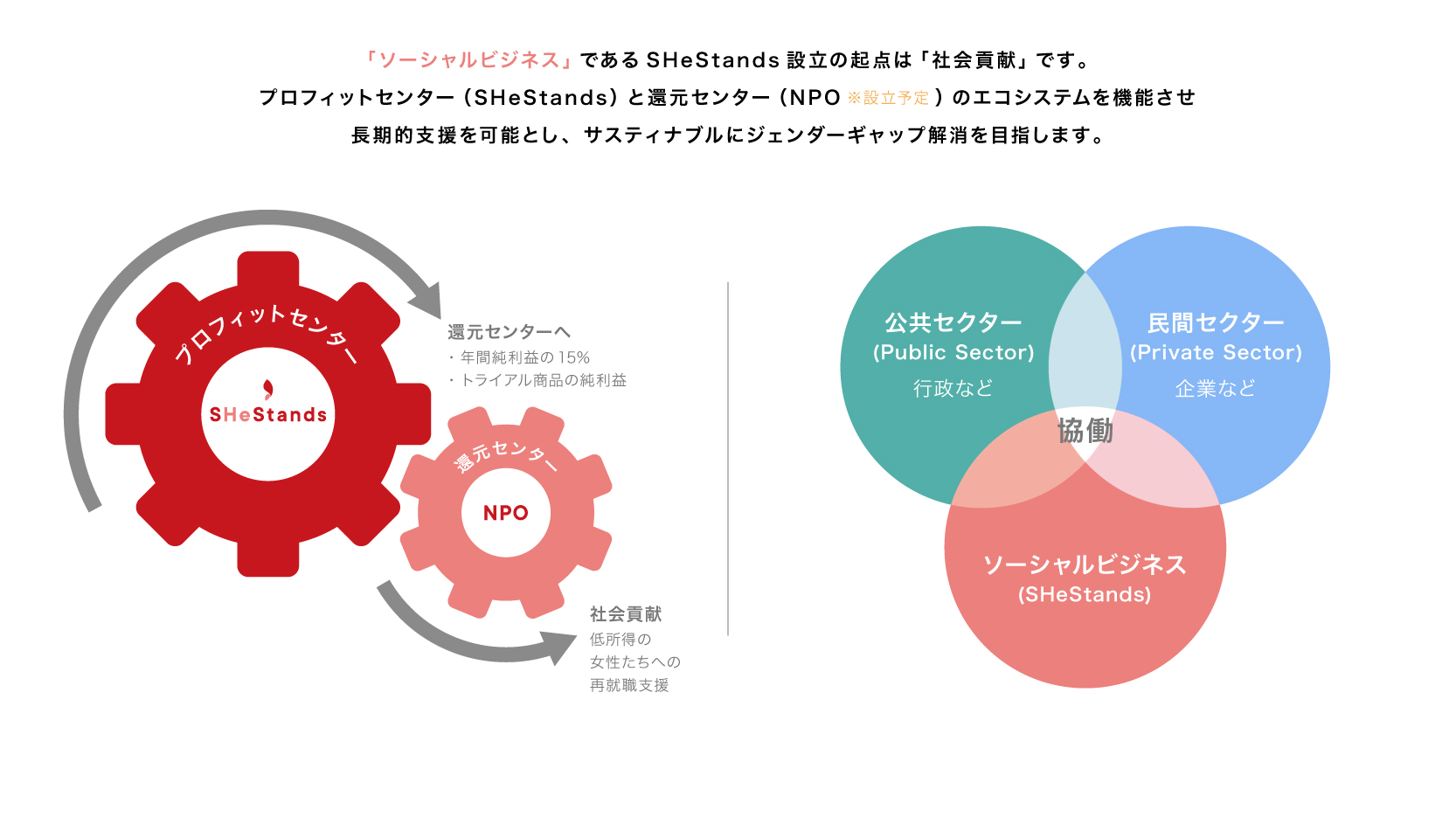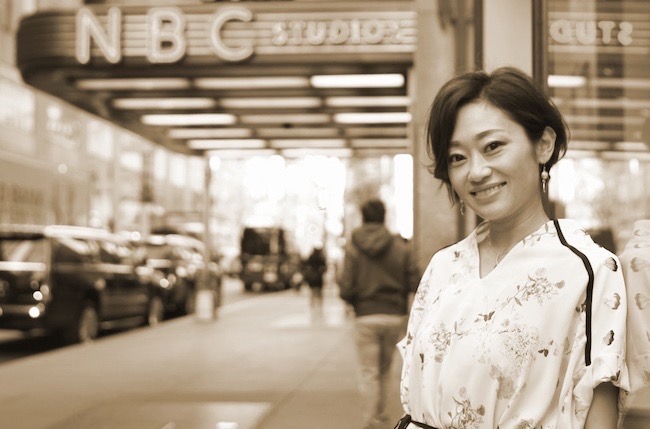 Keiko Sato
CEO & Founder
Certified Career Consultant
Certified Mindfulness Teacher
Sophia University BA- Humanities
Experienced beauty consultant at the largest domestic cosmetic company followed by Marketing Management at global sportswear company. Specialized in Brand Marketing for women's line and Retail Marketing for the global flagship store opening, Keiko was awarded the Employee of the year in 2018 for contributing to the company. 'Women empowerment' had always been her "Ikigai", however after returning from her maternity leave, experiencing the difficulty on developing the career, she realized that she had to change the environment for other women in Japan. Keiko flew to NYC, resonating to the vision and mission of Non-Profit Organization in NYC, which empowers women, and that determined her to take a serious step on progressing gender equality. Aiming to create a sustainable social giving system in Japan, she founded SHeStands, Inc.
Personal Mantra: Grow yourself into the best version of yourself.
Tatsuo Sato
Advisor
Former president of KADOKAWA Holdings Co., Ltd. (currently KADOKAWA)
Current director of Koei Tecmo Holdings Co., Ltd.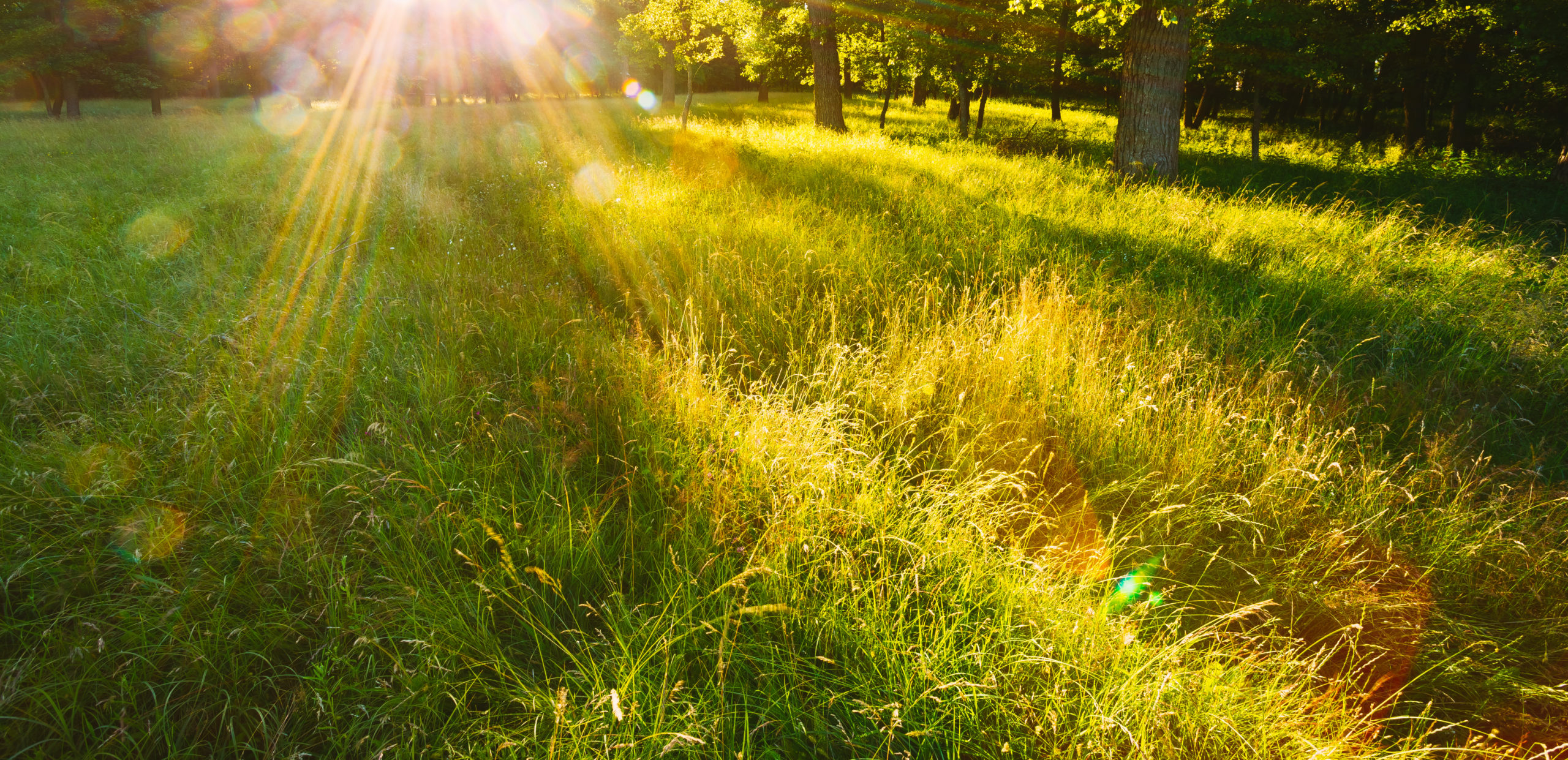 SHeStands, Inc
13th Floor Area Shinagawa Building
1-9-36 Konan, Minato-ku, TOKYO 108-0075
MON - FRI

9:00-17:00

WEEKENDS & HOLIDAYS

CLOSED