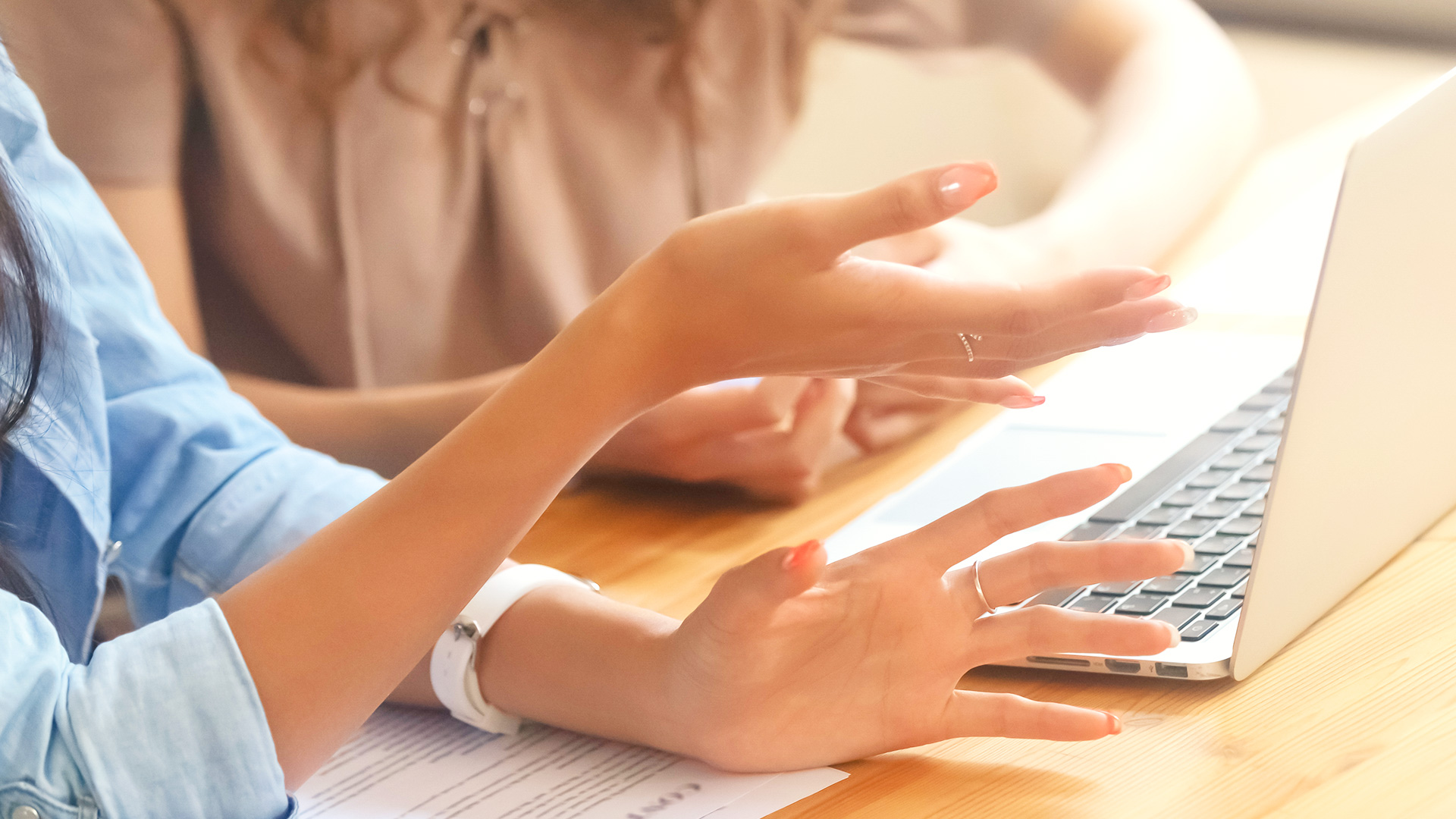 Certified career counselor will listen to any worries or troubles that come with a woman's career development. We support women with their career plannings, workplace troubles, job huntings, or in need of a mentor, or a safe space to let it all out.
READ MORE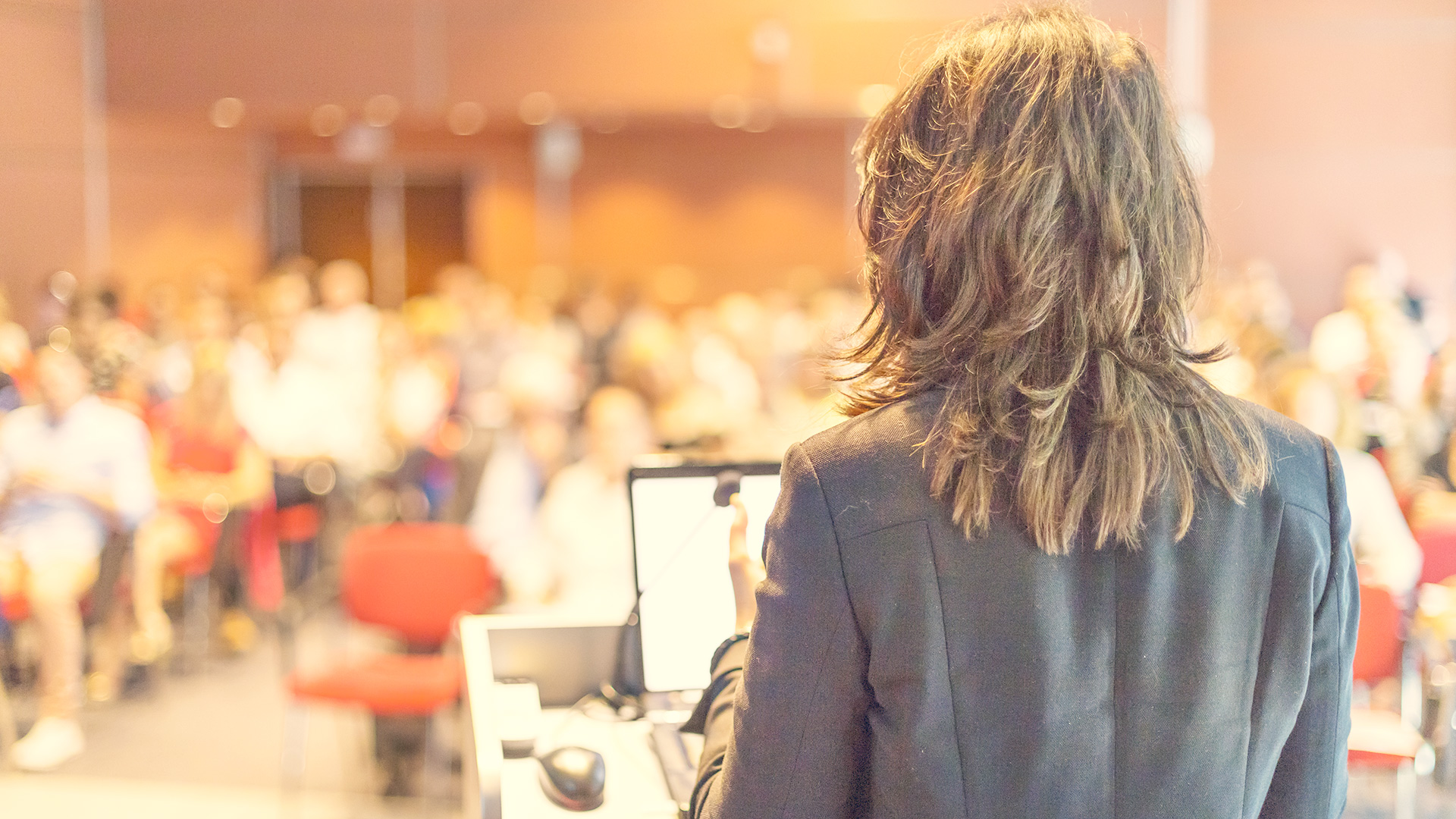 We offer customized DEI Programs for companies to enhance their Diversity & Inclusion at their work place. We also offer seminars / workshops / lectures relating to women empowerment and women's career development.
READ MORE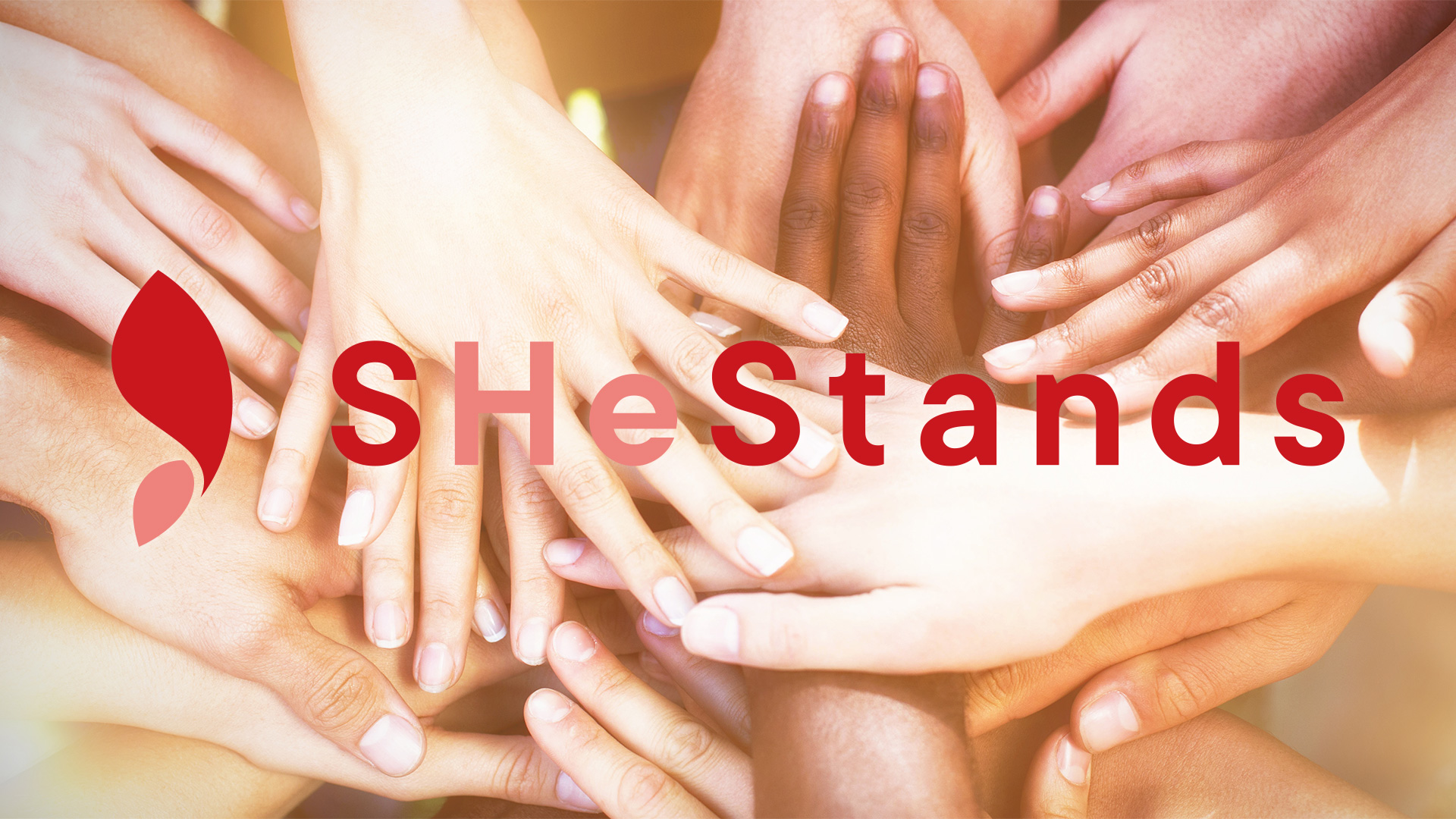 Register as a member and receive special offers such as invitations to networking events or member exclusive deals on our prices.
COMING SOON